Graphic Design & Programming
Graphic Design Asheville
Welcome to IrishGuy Graphic Design, Programming, and Visual Communications.
My design work is practical. My technical skills are sound. My combination of print and digital media work crosses industries.
The Journey of Creativity begins here. Thank you for visiting my online portfolio.
Graphic Design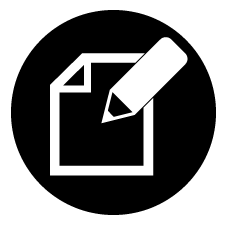 Graphic Design Samples.
Branding & Logos.
Postcards & Flyers.
Print Ads.
Video / Motion Graphics

Video Projects.
Theater Videography.
Motion Graphics.
Interactive Design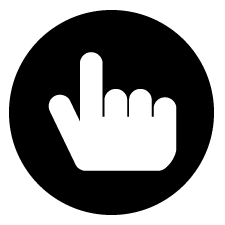 Web Site Design.
Web Site Banner Ads.
Web Site Extras.
Photography

Photography Samples.
Product Photography.
Asheville Photo Journal.
Artwork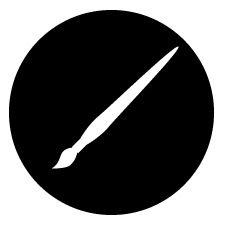 Technical Illustrations.
Paintings & Sketches.
Pattern Designs.
Illustrations.
Books

My Published Books.
Design & Code Blog.
Tech Articles.
Asheville Graphic Design Tips for 2015
Asheville Web Site Design
Greeson & Fast Design - Asheville Web Site Design
Creating the Asheville Interior Design firms online portfolio was a very natural experience. Please, enjoy my write up on this Asheville Web Site Design project.

My online portfolio features a wide range of design and programming solutions.
My clients run from the Fortune 500 campaigns to local grassroot non-profits. My office is located in the rural setting of Leicester, Asheville - and creating local, national, and global design and programming solutions for my clients.
Enjoy my online design portfolio.