Graphic Design & Programming
Graphic Design Asheville
Welcome to IrishGuy Graphic Design, Programming, and Visual Communications. My design work is practical. My technical skills are sound. My combination of print and digital media work crosses industries. The Journey of Creativity begins here. Thank you for visiting my online portfolio.
Graphic Design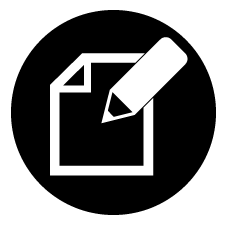 Graphic Design Samples.
Branding & Logos.
Postcards & Flyers.
Print Ads.
Interactive Design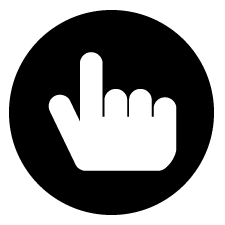 Web Site Design.
Web Site Banner Ads.
Web Site Extras.
Photography

Photography Samples.
Product Photography.
Asheville Photo Journal.
Artwork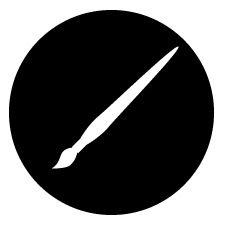 Technical Illustrations.
Paintings & Sketches.
Pattern Designs.
Illustrations.